Welcome Edenbrook lakeside
Edenbrook Lakeside is a proven leader in rehabilitation and skilled nursing serving Milwaukee's Northeast side.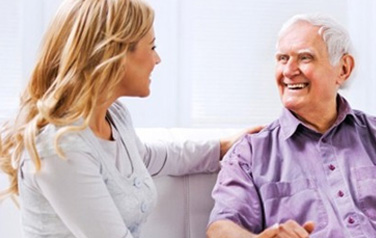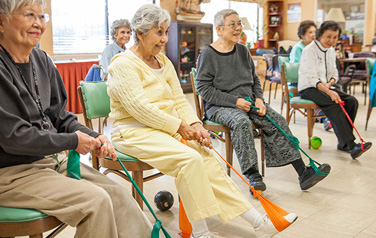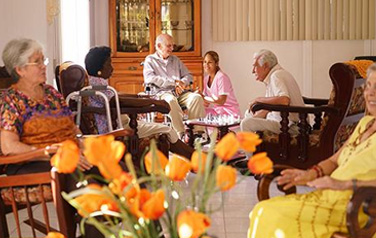 I stayed here for 6 weeks and I felt that the nursing staff knew me so well that they could tailor the treatment to advance my therapy and fit my pain tolerance. I will tell everyone I talk to how wonderful it is here. I received the best care and staff celebrated with me as I reached each healing milestone.
Patricia S
I came here in a wheelchair and left holding the arm of my daughter. The therapy director and physiatrist kept in constant contact with his surgeon to ensure my therapy was tailored to meet my needs. The therapist was awesome, offering constant encouragement with just the right amount of compassion and toughness.
Jackie T